Tianjin Binhai New Area Mayor praised OSell for its insight
Jun 28, 2016by:OSell
June 23, Tianjin Binhai New District Mayor Zhang Yong and other leaders visited the OSell cross-border electricity network operators Industrial Park, and made a depth negotiation on cross-border electricity business model with the OSell CEO, Kevin Fenn. Leaders attended the meeting represent a strong affirmation on the Osell's cross-border electricity supplier business model. Reached a preliminary cooperation intention on exploring the differences between experimental zone of free trade model driven by foreign trade.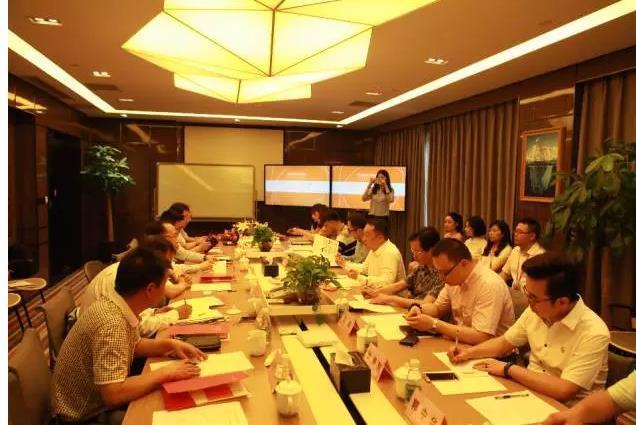 It is reported that the leaders of Tianjin Binhai New Area visited Osell is in the background of Binhai New Area is in line with the trend of globalization, speed up the transformation of government functions, build new open economy system, cross-border e-commerce comprehensive test area (hereinafter referred to as FTA test area) established aims large study to better understand the long network of cross-border electricity supplier business models and efficient system of free trade play innovative edge test area to accommodate the new business model development.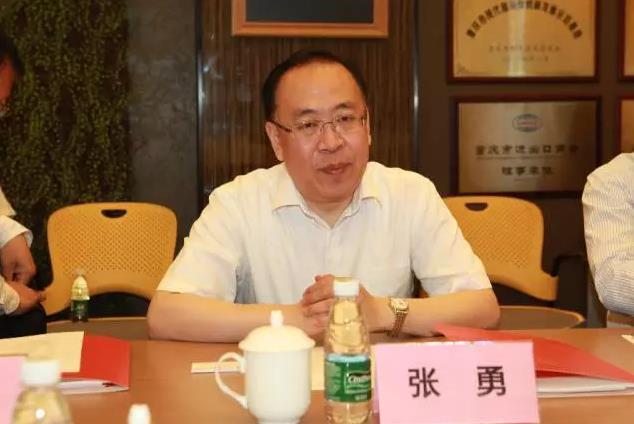 Tianjin marine equipment manufacturing, marine engineering and general contracting services among the nation's strength, the ability of independent research and development has reached the international advanced level. Among them, Binhai New Area plays an important role in creating the conditions to marine engineering equipment industry. Currently, the Binhai New Area create one hundred billion marine industry clusters, efforts to build national science and technology dominate in the sea area.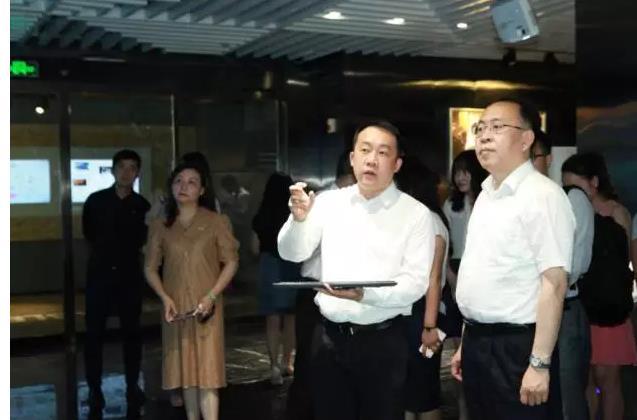 Based on this, the Osell CEO, Kevin Fenn introduced the "Two Countries, Double Pavilion" strategy to Binhai New Area Mayor Zhang Yong. On the one hand, as a national trade bridgehead between the both sides, "Two Countries, Double Pavilion" provides the both sides a series of channels, brand, legal, marketing and other overseas localization services. On the other hand, OConnect will also provide the large data, so that bilateral economic and trade exchanges to better grasp the needs of each other's markets.
From 2014 onwards, Osell has taken the lead in Russia opened a global distribution network localization services, During the state leaders to visit the Czech Republic this year, Osell was able to extend this arrangement to Central Europe witnessed by leaders of both countries. May, Osell is working with COMEX to covering Western Europe localization services network. June 20, with the official launch of the Polish cross-border electricity supplier Industrial Park, Osell has already covered the whole of Europe localization services network officially completed structures.
Fair Finally, the Binhai New Area Mayor Zhang Yong and other leaders expressed great accreditation of dragon network business model. And has reached a preliminary cooperation intention, and he hoped that can work with more enterprises like OSell to help Chinese companies go out and obtain overseas brand rights and the right to speak.