The Indonesian Opportunity of Fufeng Clothing Textile Industry
Jun 22, 2018by:OSell
With the rapid increase in domestic labor and material costs, and the tilt of policies, in recent years, China's manufacturing industry has begun a journey of migration. In addition to the migration from the East to the central and western regions, the development momentum in recent years has been fierce. Due to geographical advantages and cost advantages, Become an important station for the relocation of the Chinese textile industry.
As the largest economy in ASEAN, the Indonesian government has strongly supported the development of the textile and clothing industry since the late 1960s. With abundant labor resources, Indonesia has gradually developed and expanded the textile and garment industry as a labor-intensive industry, and its products have been sold all over the world. The rise of Indonesia's garment industry has also given new opportunities to the upstream industry from fufeng, Shaanxi.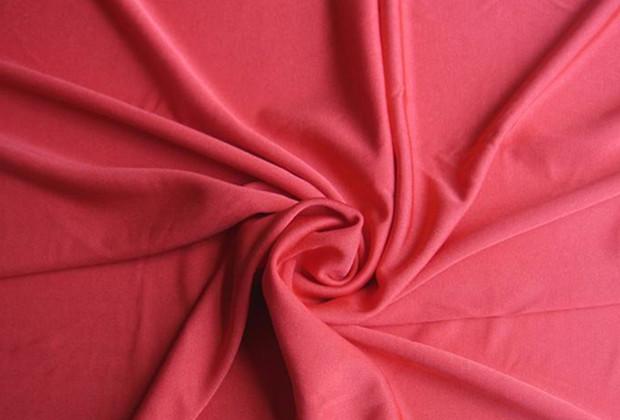 Textile, as a traditional pillar industry in Shaanxi province, plays an important role in prosperity market, export foreign exchange, solving employment, promoting related industries and promoting regional economic development. In 2016, Shaanxi Textile Industry(excluding textile machinery) completed a total industrial output value of 36.704 billion yuan and achieved a profit of 3.5 billion yuan. Under the background of the prosperity of Shaanxi textile industry, Fufeng textile industry represented by Jiyun Textile is also rapidly rising.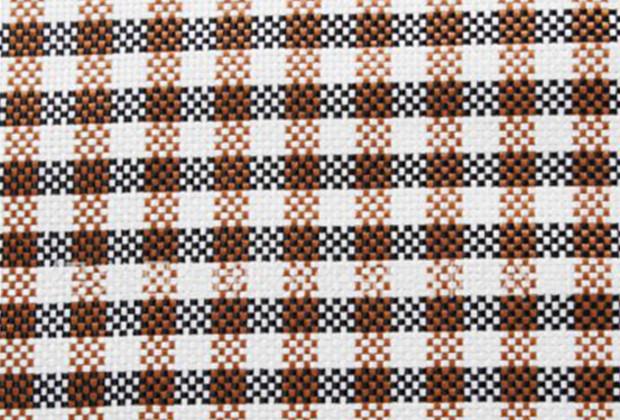 Shaanxi Jiyun Textile Technology Co., Ltd. was established in 2016 and is located in Baoji City, Shaanxi Province. It belongs to the western region of China and is a must for the ancient Silk Road. It is also the core city of the Belt and Road. Jiyun is a textile company based on denim and knitted fabrics. It covers an area of more than 8,000 square meters and has a one-stop service capability from dyeing yarn and yarn to weaving, cloth inspection, packaging and printing and dyeing.
The main products of Jiyun Textile are: knitted cloth, cotton elastic denim, cotton polyester elastic denim, bamboo strip denim, special variety denim, cotton bullet dye cloth, cotton bullet dye cloth, special category dye cloth. The products are exported to India, Pakistan, Egypt, Spain, Indonesia, Hong Kong and other countries and regions. It is a processing and trading company that produces 5 million meters of fabrics annually.
In 2018, with Fufeng joining hands with OSell, it jointly promoted the construction of cross-border e-commerce in Fufeng County. While promoting local employment and entrepreneurship, we will cultivate cross-border e-commerce talents and brands, change the plight of cross-border e-commerce talents, promote the transformation and upgrading of traditional enterprises in the region, realize the all-round development of industries and talents, and help more business enterprises to go out.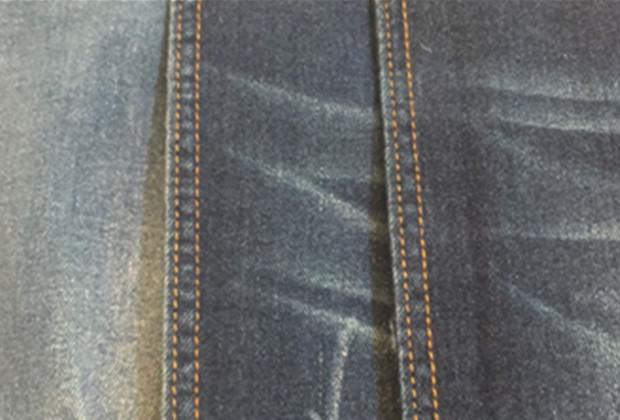 Jiyun Textile has also exported products to Indonesia before, but more through the traditional foreign trade middlemen as a bridge. This time, with the help of the OSell platform, Jiyun will be able to directly contact Indonesian buyers 'needs, while opening up new markets, through cross-border e-commerce. Learn more about the Indonesian market and win new developments.
According to the statistics of the Indonesian National Bureau of Statistics, there are about 46,000 textile and clothing companies in Indonesia, with an annual output value of about US$ 13 billion, which is mainly distributed near Bandung, West Java and Jakarta. Among them, Bandung is the most concentrated city in Indonesia's textile and clothing industry. The annual output value of clothing accounts for more than 40 % of its national clothing. This is a huge market opportunity for the upwind textile enterprises.