Safety Can Opener with Ergonomic Non Slip Handle Sharp Cutting Wheel for Smooth Edges-Portable Lid Lifter
Have you had enough of can openers that break after a few uses, are not doing the job well, are difficult to operate, or become rusty and gross? Then we have exactly what you've been looking for!
INTRODUCING THE Safety Can Opener with Ergonomic Non Slip Handle Sharp Cutting Wheel !
This gadget can opener gives you the absolute best value for your money. No fear of injury from jagged edges with its smooth-edge side cutting feature. This can opener designed in a way that the blade doesn't touch the food. Its stylish design in black and steel matches the décor of any kitchen!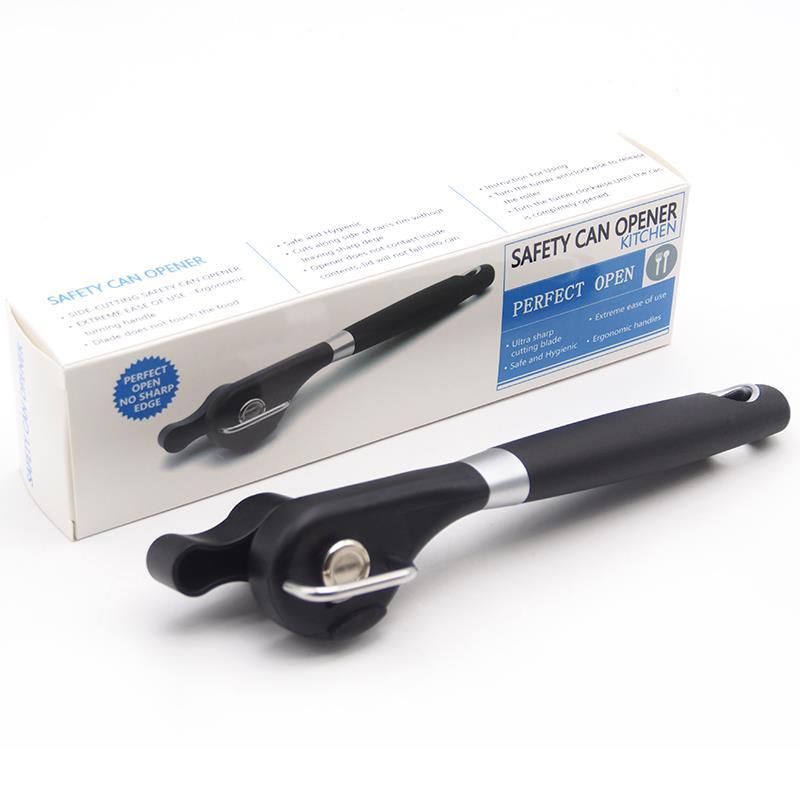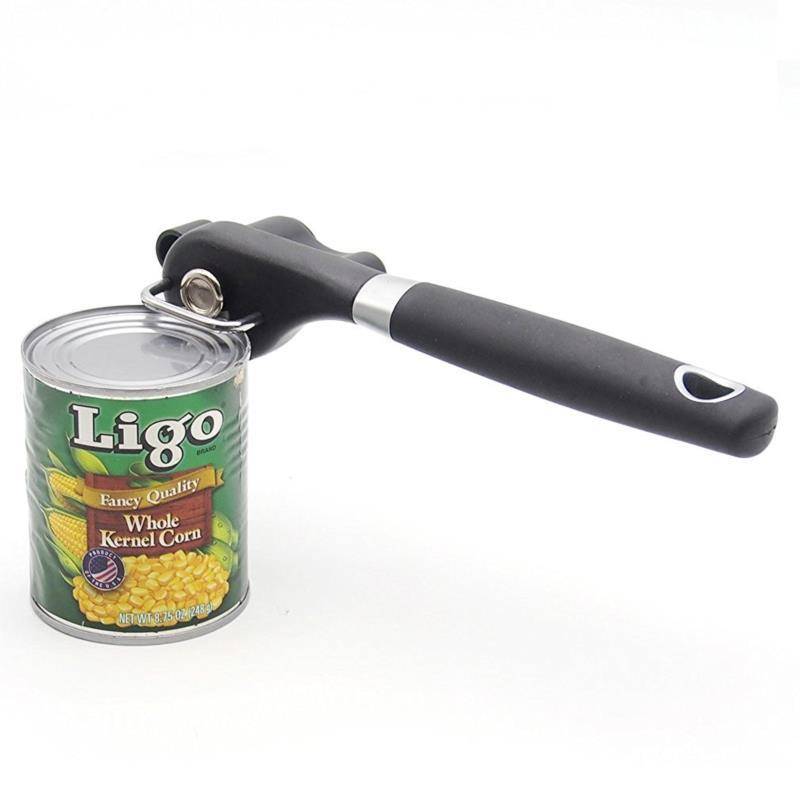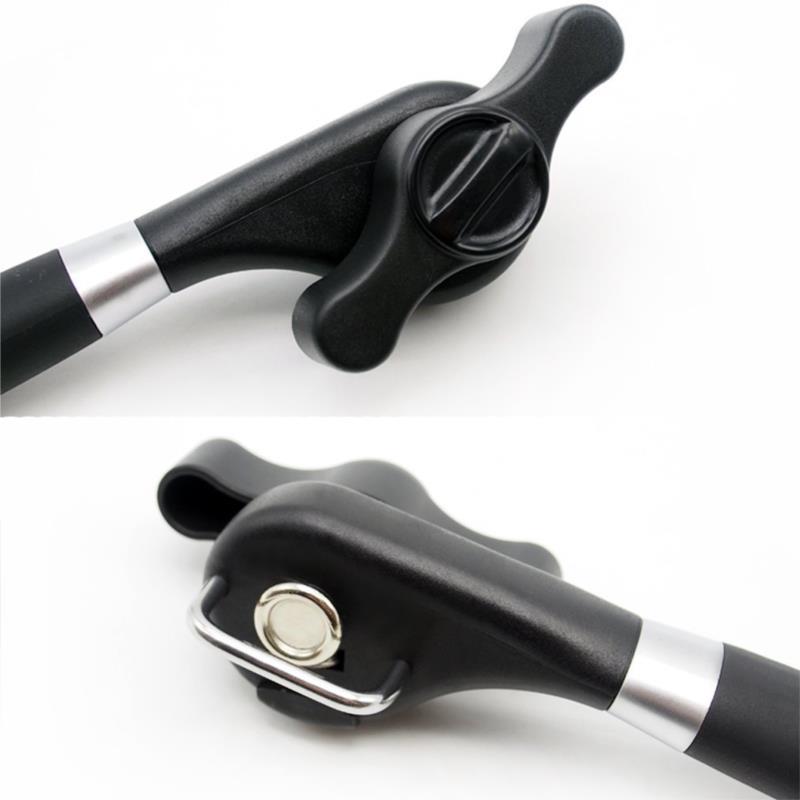 SOME FEATURES AND BENEFITS:
PREMIUM QUALITY - Crafted from high quality stainless steel food-safe material that won't rust or break while using and will last for YEARS in your kitchen!
BEST FOR ARTHRITIC HANDS -The combination of the big knob, long ergonomic anti-slip handle and the extra sharp cutting wheel makes opening cans nearly EFFORTLESS, even for users with the weakest hands!
EASY TO CLEAN-No hassle and easier clean-up SAVES TIME!
EXTREMELY DURABLE -The strong stainless steel blade slices through the side of a can in one touch. No excessive pressure needed!
EASY TO STORE -Easily tuck this opener away quickly into a drawer or hang out of the way with the hole in the handle to SAVE SPACE!
FREE GIFT -Receive a FREE bonus bottle opener when you order!